---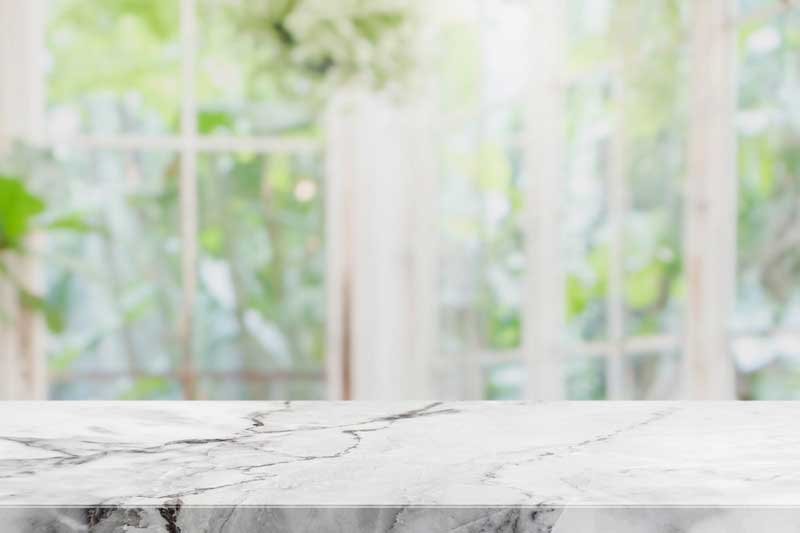 Granite Remnants Seattle
Welcome to the revolutionary new marketplace that makes it easy to find granite remnants in Seattle!
If you are making home improvements, we have sellers in our exchange that likely have the perfect granite remnants or granite slab remnants to fit your unique project.
When searching for countertops for a small kitchen or bathroom remodel, aside from their natural beauty and remarkable affordability, the granite remnants and granite slab remnants provide great inspiration as the gold standard for design and purpose for home and commercialimprovement projects.
Our granite remnants look and perform as a versatile choice and remarkable luxury material, offering:
Depth and clarity
Durability and scratch resistance
Heat-proof properties
Stain resistance
Timeless beauty
Great value for the money
With greater than 300 colors of granite remnants available for sale, our knowledgeable and friendly staff can help you find just the right granite remnant for your project.
Contact The Remnant Exchange to discuss your needs!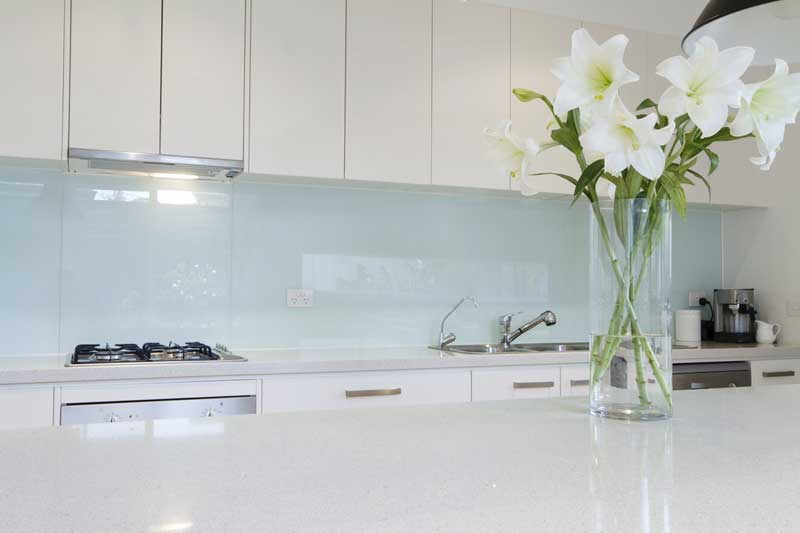 ---
Granite Slab Remnants Seattle
Our sizable inventory of high-quality granite slab remnants in Seattle provides a range of exotic colors and styles that with proper care can last for decades.
One great advantage of granite slab remnants is that their timeless beauty can increase the value of your home or business with little or no additional improvements. Their natural beauty stands alone as a suitable choice for:
Small kitchen countertops
Bathroom vanities
Backsplashes
Kitchen islands
Fireplace surrounds
Office countertops
Breakroom countertops
Outdoor living space countertops
You will be pleasantly surprised to find a wide range of colors and patterns of granite slab remnants when visiting our marketplace!
Contact us today for assistance in choosing the perfect granite remnant for your project!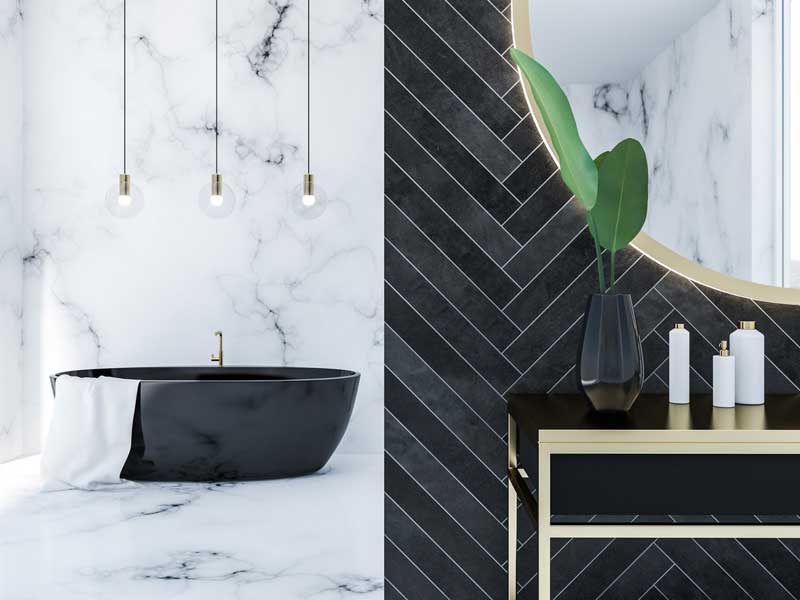 ---
Granite Remnant Seattle
Even with the rise in popularity of other stone materials, the durability and stunning natural beauty of our granite remnant stock remains one of the most popular choices for small custom home, apartment and commercial projects.
Our inventory of granite remnant stock defines classic elegance whether you choose beautiful sweeping lines of basic white with just a fine amount of texturing, absolute black or black galaxy with small white flecks, or brown tones that pair beautifully with neutrals. You can mix and match color palettes any way you choose because granite is known for its exotic tones.
Our granite remnant products in Seattle are:
Classically beautiful
Durable
Easy to install
Very cost effective
Contact The Remnant Exchange to inquire about our remnants that can be purchased at great discounts for a wide range of indoor and outdoor projects for home and commercial owners.