It's easy to shop for remnants on the Remnant Exchange.
Countertop Remnants - Marble, Granite, Quartz, Travertine & More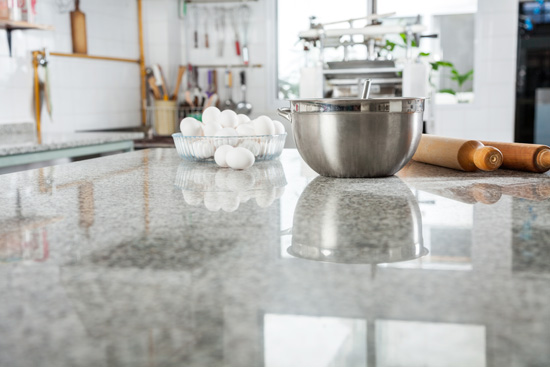 At Remnant Exchange, we offer one of the most exciting selections in countertop remnants. We are dedicated to providing cost-effective countertop remnants for both home and business owners.
Why purchase the entire slab of marble, granite, quartz or travertine for a small project such as a fireplace surround when all you need are smaller pieces? Our countertop remnants are pieces of slabs which were cut for previous countertop projects. Once a countertop material has been cut, the remaining pieces are viable for use in your home improvement project. Countertop remnants are ideal for:
Bathroom vanities
Kitchen islands
Backsplashes
We offer granite, marble and quartz countertop remnants in a wide range of colors and finishes. We can help you choose the right countertop remnants for your project.
Scrap Granite or Marble Remnants for Building & Decorating Projects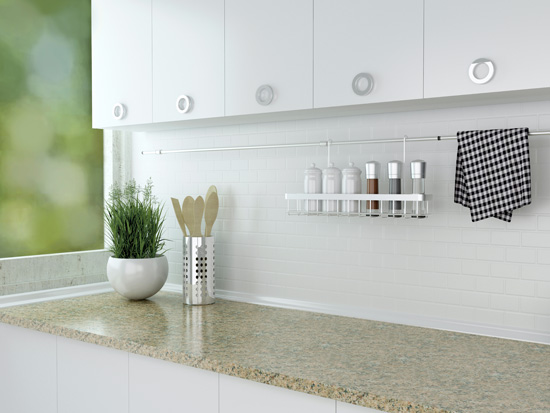 Nothing is more durable or stunning than the beauty of natural stone. We bring that beauty to our customers in the form of scrap granite and marble remnants. Save money by finding the right size scrap granite or marble remnant from our vast selection. While these pieces are not big enough to be used for whole kitchen installations, they are just right size for small custom projects.
We do not crush or reform granite or marble using any chemicals-instead we make sure our scrap granite and marble remnants remain as naturally beautiful as possible. With scrap granite, you can not only bring the beauty of natural granite into your home or office, but together we also play a huge role in preserving the natural landscape by keeping it out of the landfills. Our scrap granite products are:
Easy to install
Cost effective
Attractive and durable
We Make Buying and Selling Stone Remnants Easy!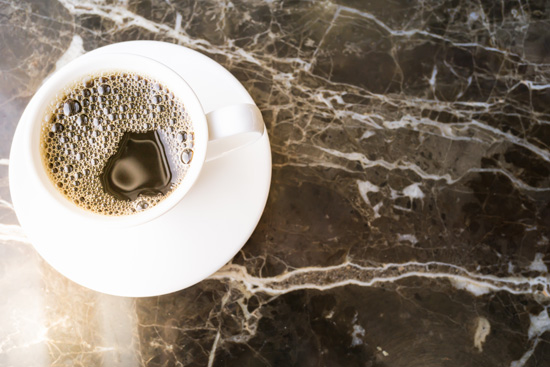 We have an inventory of stone remnants that can be purchased at great discounts. Because our stone remnants are priced so low, you will be able to see considerable savings in your overall project cost. Whether upgrading or new construction, our knowledgeable staff will assist you in finding just the right stone remnants for your project.
We have extensive experience in providing stone remnants to residential and commercial property owners. We strive to make the entire purchasing process as smooth as possible for our clients. Our range of stone remnants for indoor and outdoor projects includes:
Marble
Granite
Quartz
Limestone
Soapstone
Travertine
Contact us today to find out more about our stone remnants for home and business owners.