Granite Remnants for Construction, Remodeling & Decorating Projects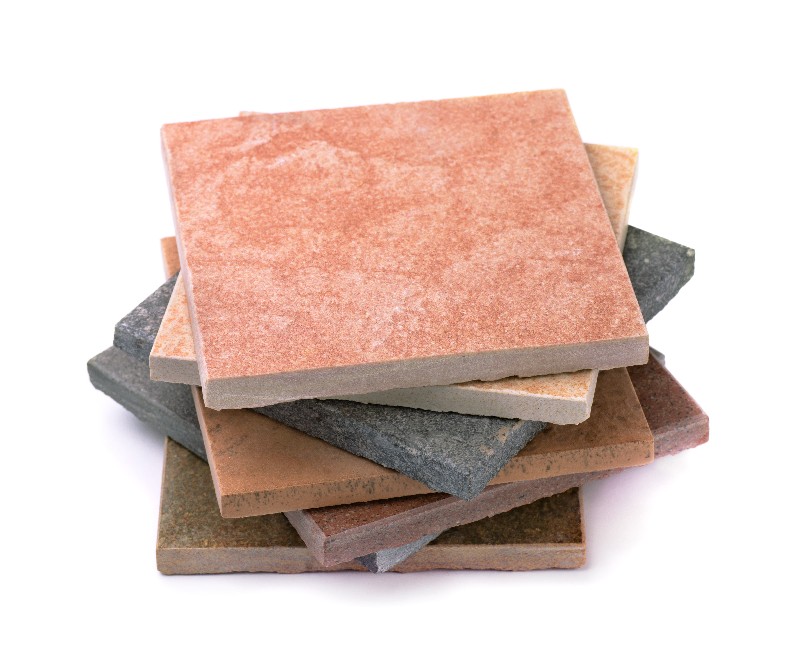 Are you looking for a company that offers granite remnants for sale in the region of Ballard, WA? You can get just what you need from The Remnant Exchange at deeply discounted prices. Our company offers our Ballard customers a wide variety of stone with over 300 colors of:
Granite
Slate
Marble
Limestone
If you visit our shop, we can guarantee that you will be absolutely amazed at the huge selection of granite remnants, not available anywhere else in the entire Ballard region. Our experienced staff will work with you to ensure that whatever you purchase is exactly right for your project. Our customers rely on the expertise of our employees to guide them in the right direction.
Finding Scrap Granite for Sale Has Never Been Easier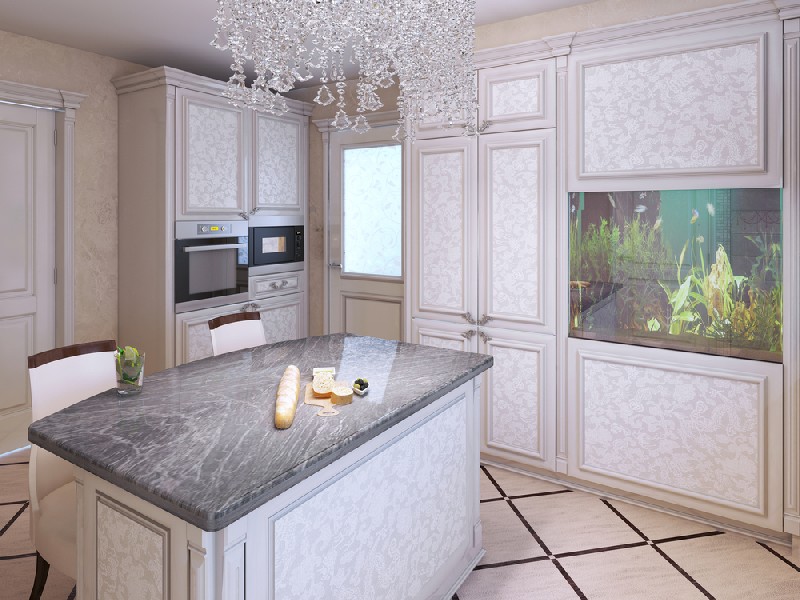 With our company helping you find top quality scrap granite for sale in the Ballard region, it was never easier to choose something that is exactly what you had in mind. We are also the top suppliers of granite slabs for:
Fireplaces
Conventional and steam showers
Tables
If you want the kitchen or bathroom of your Ballard house to look exactly the way you dream of, choose our company when you are looking for granite slabs. Our technicians who offer granite for sale to the Ballard residents will make sure to work closely with you to come up with great solutions for your property.
Our company has begun a program called "Affordable Slab Program" for the Ballard residents. The aim is to fulfill the demand for economical countertops made of stone.
Locate Granite Remnants for Sale and Sell Your Stone Remnants Too!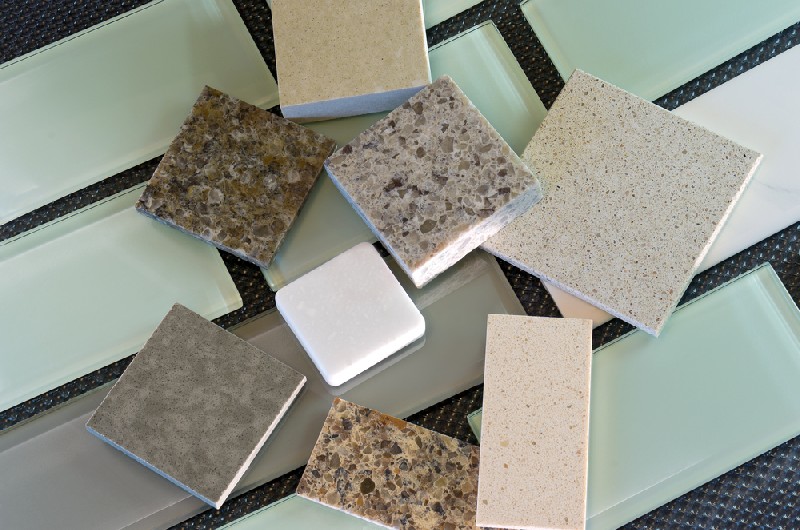 We should be the top choice of Ballard residents when it comes to having granite remnants for sale, as no other company can match our quality. The granite remnant prices we offer to Ballard residents are extremely affordable and budget-friendly.
By choosing our Affordable Slab Program, customers looking for granite remnants for sale in the Ballard region can get just about anything they need or want. Our package even supplies a faucet set and a sink at no extra charge. Choose us because our company is:
Professional
Reliable
Economical
We provide beautiful granite remnants for sale to Ballard residents. Contact us today!