Granite Remnants for Construction, Remodeling & Decorating Projects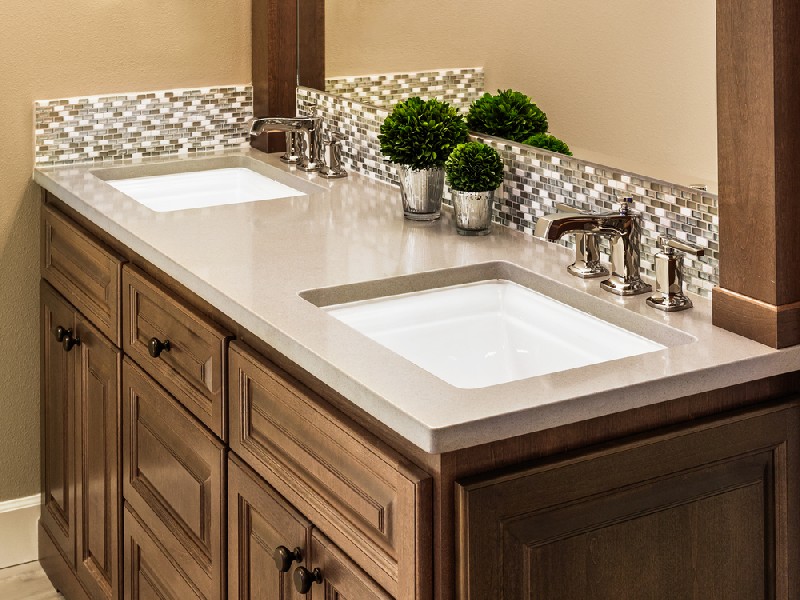 Property owners of Renton, WA are forever looking for ways to cut costs on their construction, remodeling or decorating projects. The Remnant Exchange can help them.
We offer granite remnants for sale that let Renton residents complete their granite projects at a much lower cost than such projects usually entail. After custom-sized granite countertops are cut out from granite slabs, some pieces are left over. We offer these granite remnants for sale to Renton residents at deeply discounted prices.
You can browse through the scrap granite for sale with us and pick up the pieces that can be used create your granite surface. The best thing about our granite remnants for sale is that Renton property owners can save big bucks, but without compromising on the quality of their granite project. The scrap granite for sale offered by us for Renton residents is available in:
Top grade material
Variety of colors and veining patterns
Different shapes and sizes
Finding Scrap Granite for Sale Has Never Been Easier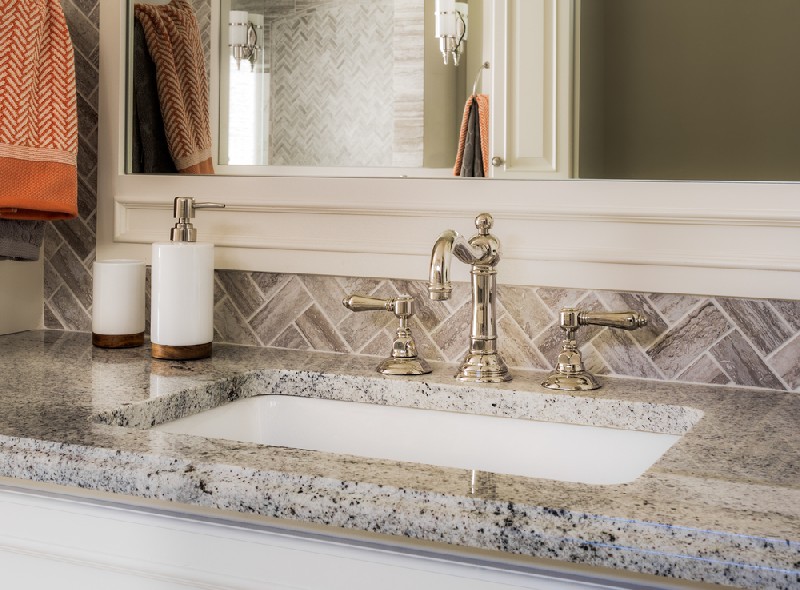 Many times, property owners pass up on the savings offered by granite slab remnants because they do not know where to find scrap granite for sale in the Renton area. We cannot let that happen!
As a customer-friendly business, we make ourselves easily accessible and respond promptly to calls from prospective customers looking for scrap granite for sale in or around Renton. We make your search for scrap granite for sale successful and stress-free through our:
Large inventory of granite scraps for sale
Courteous and helpful staff
Service-oriented attitude
You will agree that finding scrap granite for sale was never easier for Renton property owners.
Locate Granite Remnants for Sale and Sell Your Stone Remnants Too!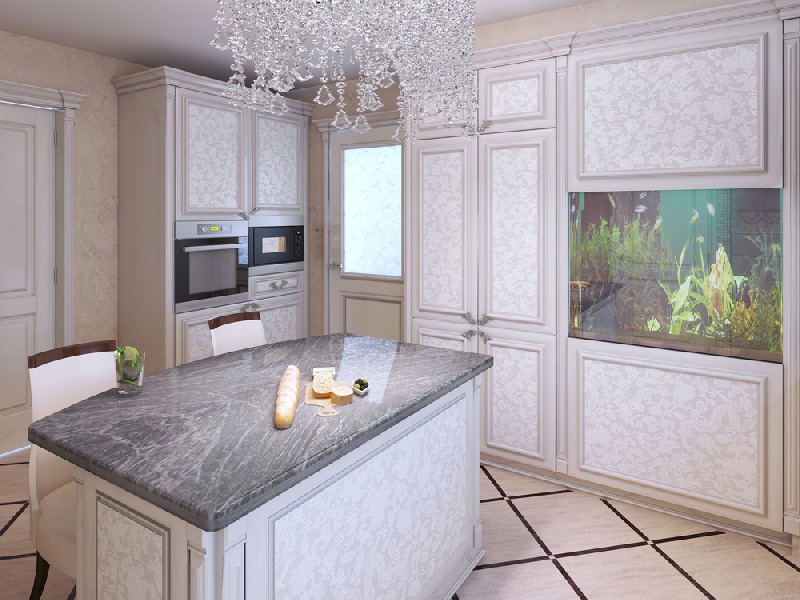 Come to us if you are searching for granite remnants for sale in the Renton area and let us:
Help you find remnants in the color and pattern you want
Cut remnants to the precise size required
Polish and detail the pieces to get them ready for use
In fact, our services are not limited to offering granite remnants for sale to Renton residents. We even buy granite slab remnants from people who are left with them after their project for granite countertops in Renton is completed. So, instead of wondering what to do with these granite scraps you can easily get some money for them and reduce your project expenses.
To learn more about granite remnants for sale, Renton residents should contact The Remnant Exchange today.