Granite Remnants for Construction, Remodeling & Decorating Projects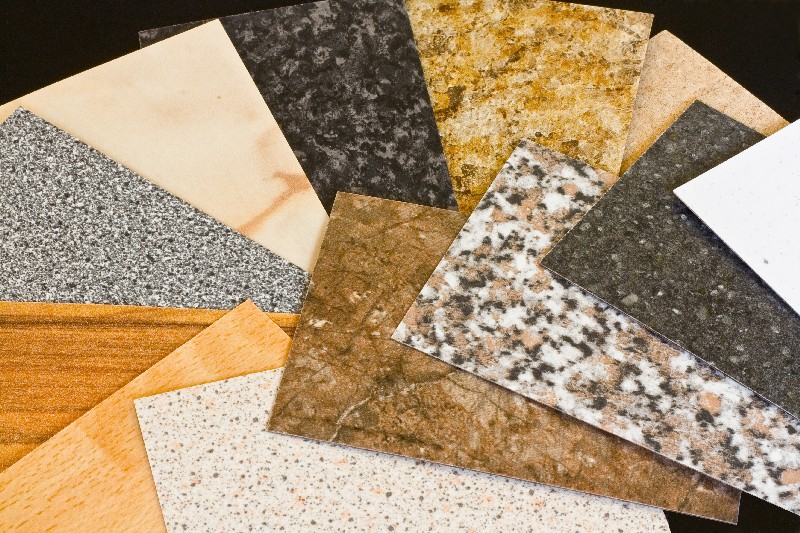 Have you been searching for a well known company that provides granite remnants for sale to the residents of Bothell, WA? If yes then get in touch with The Remnant Exchange as they offer phenomenal granite remnants for sale in the Bothell region.
The goal of our experts that offer remnants to the Bothell residents is to offer you top of the line craftsmanship at prices that are competitive. Our remnants of granite can be used for:
Decoration
Construction
Remodeling
Our organization is driven only through the appreciation of the consumer which is why we make sure to always be on top of our game. Only then can we win the trust and appreciation of our customers in the Bothell region.
The customer base we have in the region of Bothell is huge and can make any of our competitors green with envy.
Finding Scrap Granite for Sale Has Never Been Easier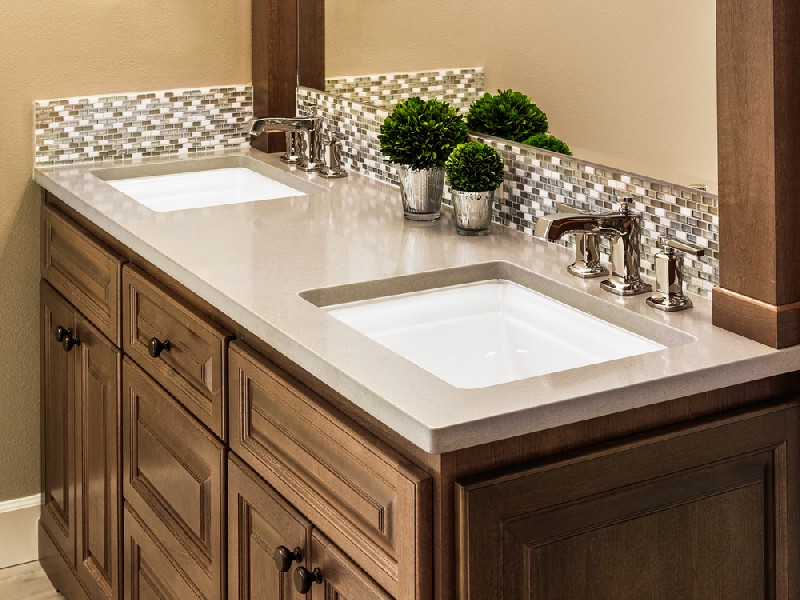 The scrap granite for sale that we offer to Bothell customers is of premium quality. Choose our company for scrap granite for sale in the Bothell region as the name of our company is synonymous with:
Dependability
Dedication
Professionalism
Integrity
These qualities of our business that offers scrap granite for sale in the Bothell region sets us apart from our competition. The granite countertops that we offer to our Bothell customers have been massaged perfectly by our diligent workers using their hand as well as modern machines.
The scrap granite for sale is very cost effective and provides the look of the original stone tops at a very low price. Choose our company in the Bothell area and we promise you will not regret it.
Locate Granite Remnants for Sale and Sell Your Stone Remnants Too!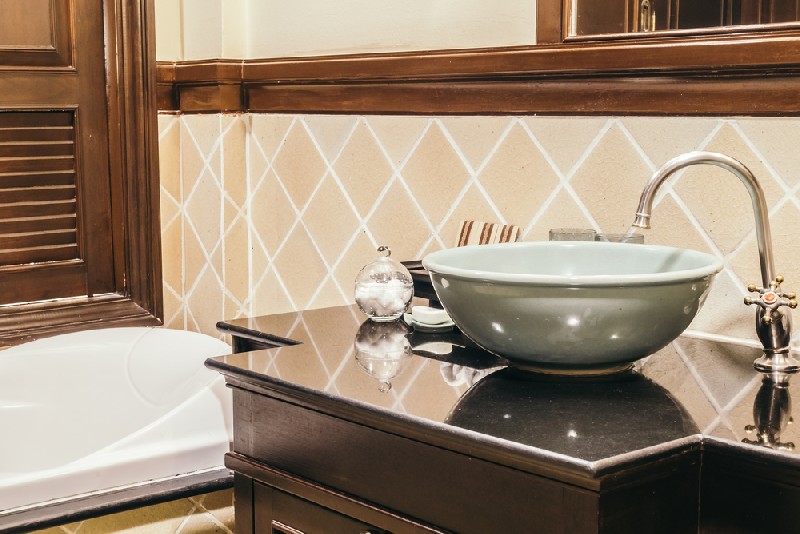 Use of our granite remnants for sale as countertops in your Bothell property can provide you:
Convenience
Affordability
Elegant look
The value of the granite remnants for sale that we provide in the Bothell region depends on the availability, origin and rarity of the stone. The granite remnant price is almost a fraction of the price of a traditional stone for your Bothell property. The benefits like resistance to heat and scratches are also found in these products.
We offer remarkable granite remnants for sale service to Bothell customers. Contact us today to learn more about our scrap granite for sale.