Granite Remnants for Construction, Remodeling & Decorating Projects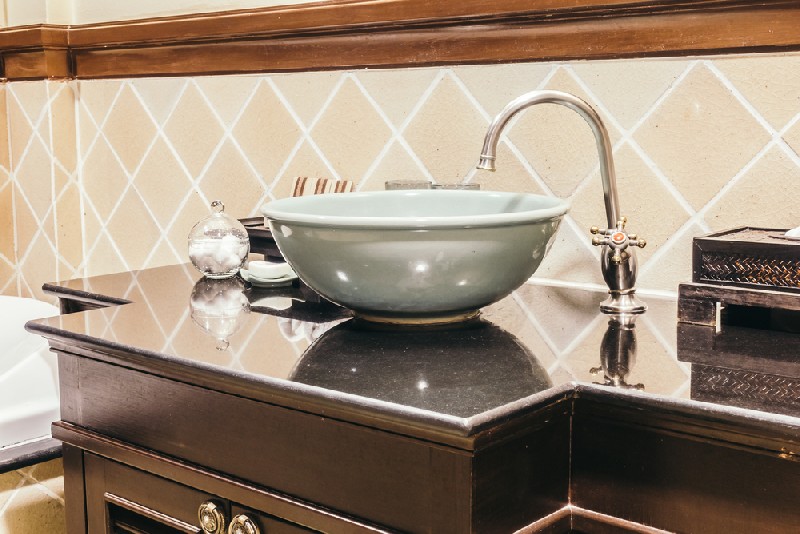 Are you interested in using granite in your new construction, remodeling or decorating project in Issaquah, WA? Do you want your property to have elegant and durable granite surfaces, but feel hampered by a limited budget? Get in touch with The Remnant Exchange and take a look at the granite remnants for sale we offer to Issaquah residents.
Remnants are the pieces that are left behind after granite countertops and tiling are cut out of large slabs. We offer this scrap granite for sale to use in completing Issaquah projects that do not necessarily need large slabs. Buying our granite remnants for sale allows Issaquah residents to keep the cost of their project affordable. Moreover, they can create one-of-a-kind surfaces by purchasing assorted scrap granite for sale.
Besides offering granite remnants for sale to Issaquah residents, we prepare the pieces for use by providing professional services for:
Cutting
Polishing
Detailing
Finding Scrap Granite for Sale Has Never Been Easier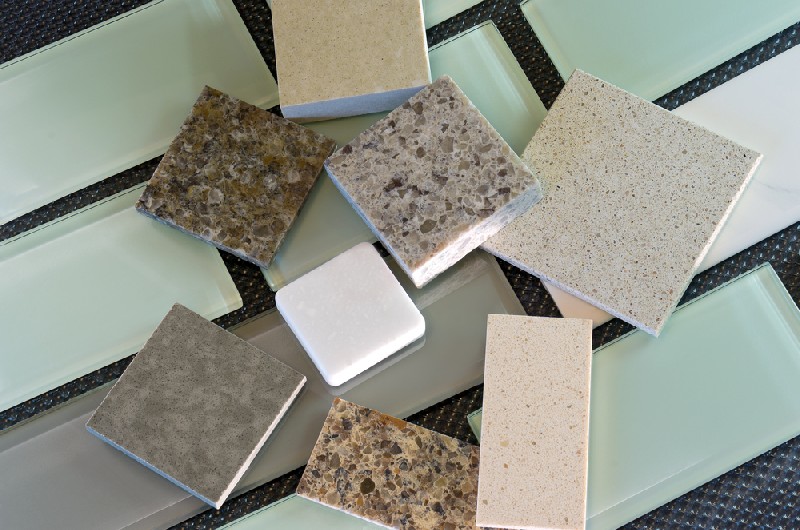 Remnants work wonderfully for projects such as coffee tables, bathroom vanities, kitchen islands and more. However, many property owners fail to utilize the economies of remnants if they do not know where to get scrap granite for sale in the Issaquah community.
We make sure that finding granite scraps for sale is:
Just give us a call, tell us about your requirement for granite slab remnants and learn more about the scrap granite for sale we offer to meet your needs in Issaquah. With the wide variety in size, shape, patterns and colors that we have in our scrap granite for sale, Issaquah residents can create just the granite surfaces they have always wanted.
Locate Granite Remnants for Sale and Sell Your Stone Remnants Too!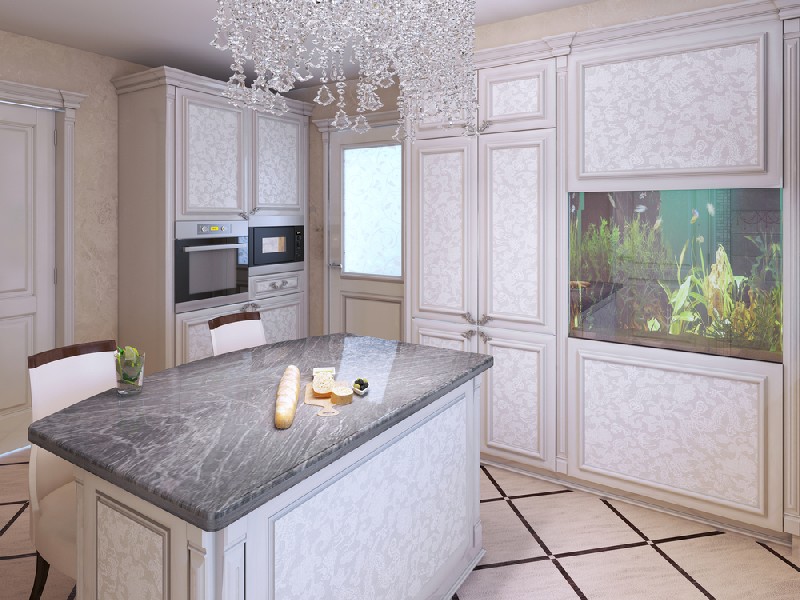 We take pride in being natural stone contractors with a difference. Our high-grade products and service-oriented approach set us apart from many other contractors offering granite remnants for sale in the Issaquah area. Even our prices are very reasonable and competitive.
Another of our distinguishing features is that we do not only offer granite remnants for sale to Issaquah residents, but also welcome them to sell the granite slab leftovers from their project to us. So, we are the perfect place to come to when Issaquah residents want to:
Get quality granite for less
Save money on their granite project
Dispose off their scrap granite
Check out the granite remnants for sale at The Remnant Exchange today!