Granite Remnants for Construction, Remodeling & Decorating Projects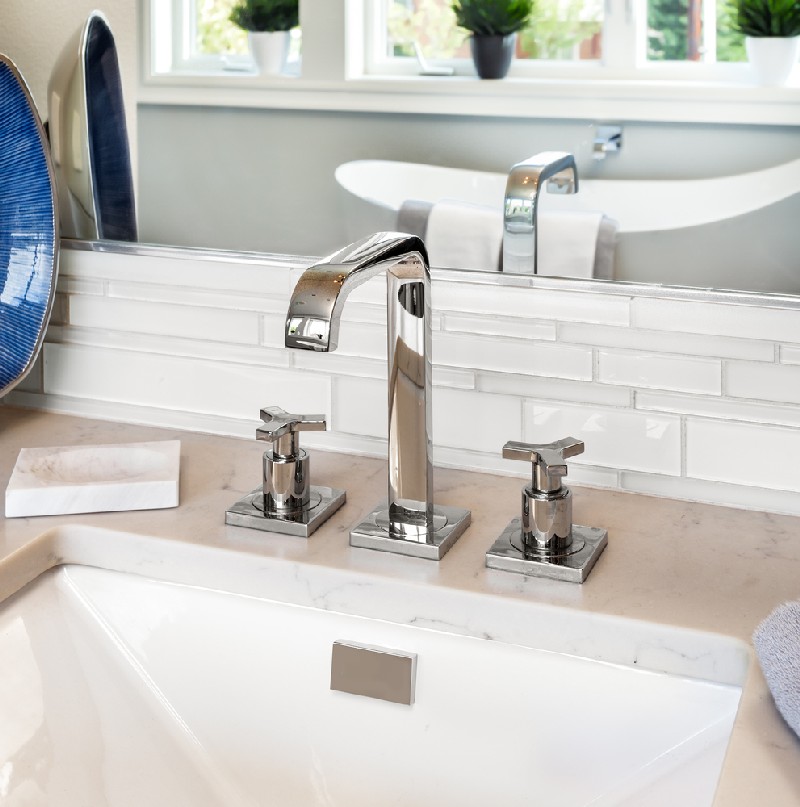 When you want to buy top class granite remnants in the area of Kirkland, WA, who do you contact? The Remnant Exchange has superior quality granite remnants for sale in the region of Kirkland.
By choosing to buy from our company in the Kirkland region, you buy from a business that provides full support and dedicated service to their clients from start to finish. We provide the customers in the Kirkland area with a huge range of 300 colors in materials like:
Slate
Limestone
Granite
Marble
Once you enter our shop you are going to be amazed at the vast variety of granite remnants we offer for sale. Our experienced craftsmen can take any piece you choose and turn it into something that is beyond your imagination.
Finding Scrap Granite for Sale Has Never Been Easier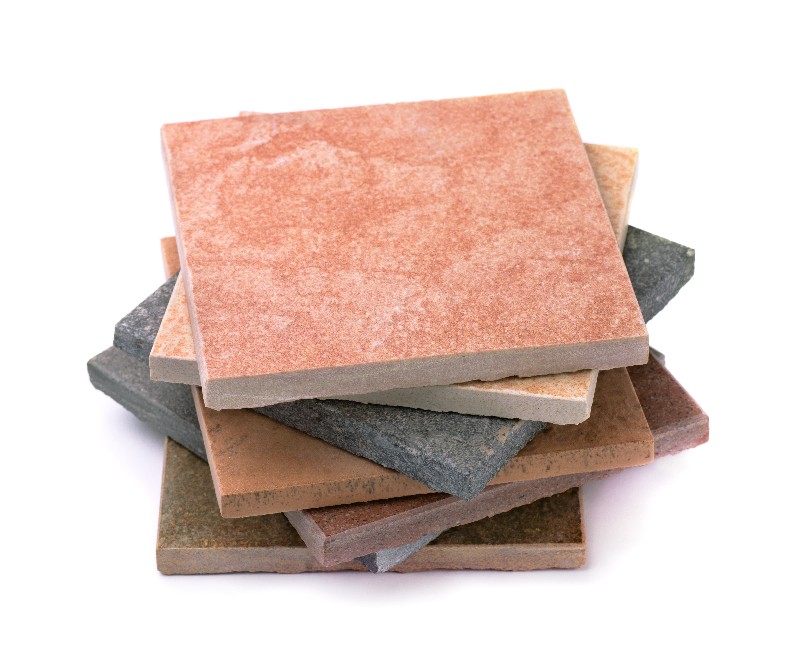 It has become a simple job to find scrap granite for sale in the Kirkland area. Our company also offers granite for sale to Kirkland residents in order to formulate the area around their:
Tables
Slab showers
Fireplaces
Employ the services of our company because we provide beautiful granite for sale to all Kirkland residents. If you wish to have the bathroom or kitchen you have been dreaming of, contact us. Each craftsman that offers granite for sale to Kirkland residents will provide their expertise to develop a stunning new look for your home.
With a new service called the Affordable Slab Program, the goal of our company is to provide Kirkland customers with affordable stone made countertops, as well.
Locate Granite Remnants for Sale and Sell Your Stone Remnants, Too!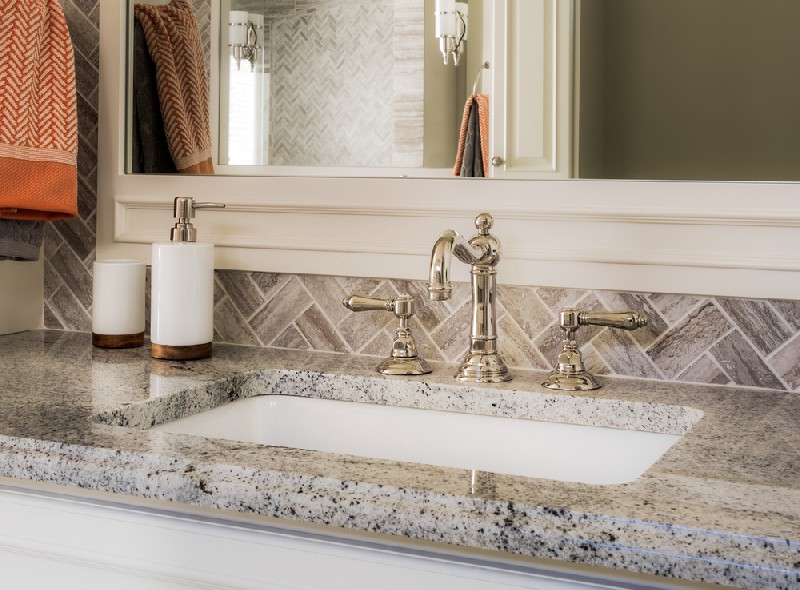 None of our competitors in the region of Kirkland can come anywhere close to the quality of our granite remnants for sale. Since we offer a very fair and affordable granite remnant price to our Kirkland customers, we should be your number one choice.
Choose our Affordable Slab Program and you can get as many countertops fabricated as you require to fit a slab. By choosing the package offered by our craftsman offering granite remnants for sale in the Kirkland region, you also get a sink and a faucet set at no extra charge! Choose us because we are:
Dependable
Competent
Fairly priced
Contact us today to find out more about granite remnants for sale in the Kirkland area. We offer exceptional granite for sale at unbeatable prices.