Graite Remnants for Construction, Remodeling & Decorating Projects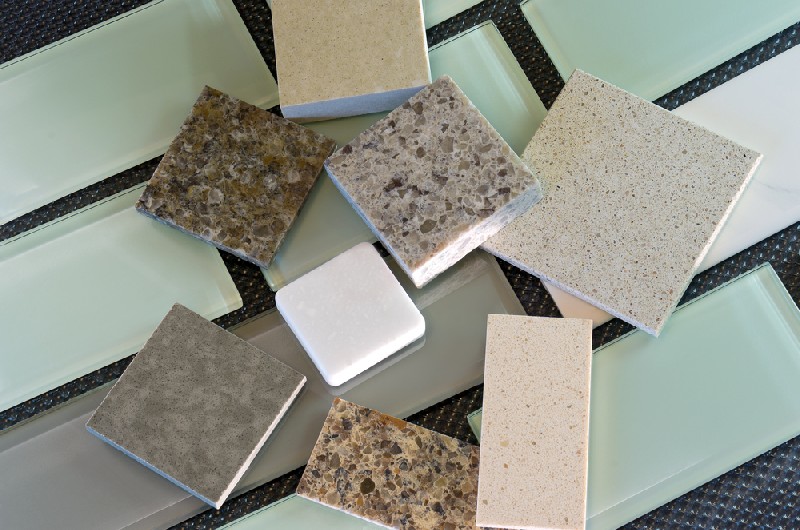 Granite is one of the most popular countertop materials. Every shop in and around Bellevue, WA that deals in natural stone products is likely to offer granite for sale. Here, at The Remnant Exchange, we offer a wonderful, cost-effective way of bringing granite into any property.
We offer granite remnants for sale to Bellevue residents. These remnants are leftovers from bigger projects, the pieces that remain after large slabs are sized for custom granite countertops. Understandably, remnants are priced much lower than slabs.
Our facility has such scrap granite for sale for property owners and designers who are working on a budget. Picking up granite remnants for sale helps our Bellevue customers get quality granite for less. Our granite slab remnants work beautifully for new construction, remodeling and decorating projects in Bellevue. The applications for which these can be used include:
Fireplace surrounds
Bathroom vanities
Coffee tables
Countertops for small bars
Finding Scrap Granite for Sale Has Never Been Easier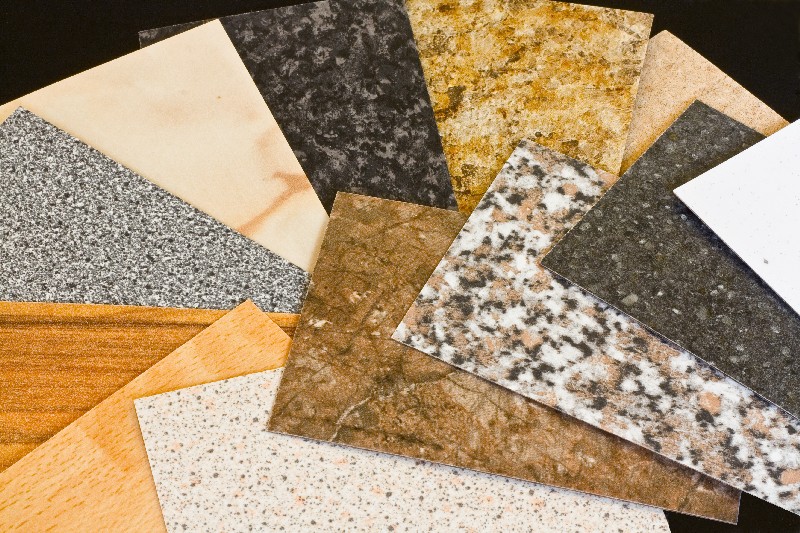 Often, you can get the finish you want on your granite project with small stones. However, not knowing where to get scrap granite for sale in Bellevue may leave you with no option but to buy slabs.
Relax! We make finding scrap granite for sale easier than ever for Bellevue residents. No need to waste hours in search of scrap granite for sale online. Just get in touch with us and check out our large inventory of granite remnants for sale. You are sure to find the ideal granite pieces for your Bellevue project, in the desired:
If you are in the market for scrap granite for sale to complete your Bellevue project, call us now!
Locate Granite Remnants for Sale and Sell Your Stone Remnants Too!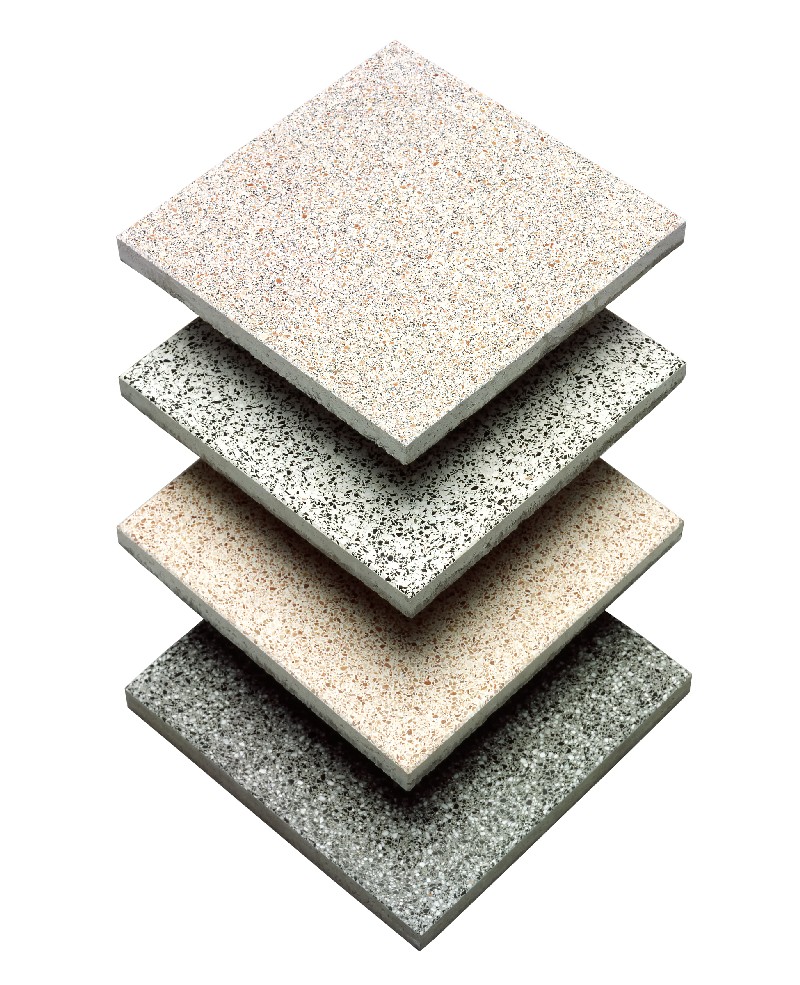 We re committed to ensuring 100% satisfaction of everyone to whom we offer granite remnants for sale in the Bellevue area. We assure our customers of:
Personalized, careful attention to understand their exact needs
Top-grade products
Competitive pricing
Courteous treatment
Besides offering granite remnants for sale to Bellevue residents, we also buy their stone remnants. Upon completion, your custom stone countertop installation project in Bellevue is likely to leave you with a pile of stone pieces. Storing them or disposing of them can be a headache. We can buy them at a fair price to resolve your dilemma.
Contact us to learn more about the granite remnants we offer for Bellevue residents.